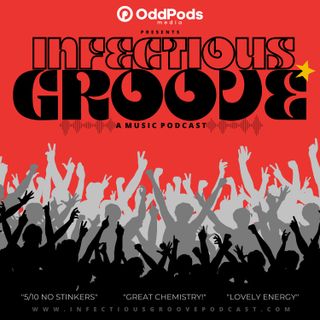 Infectious Groove Podcast
We love music. You love music. Let's talk about it. From current events, crazy show stories, what we're currently listening to, and anything else that is on our minds—there may even be a special guest on to answer all of your burning questions.

The only way to know is to tune in weekly and find out.